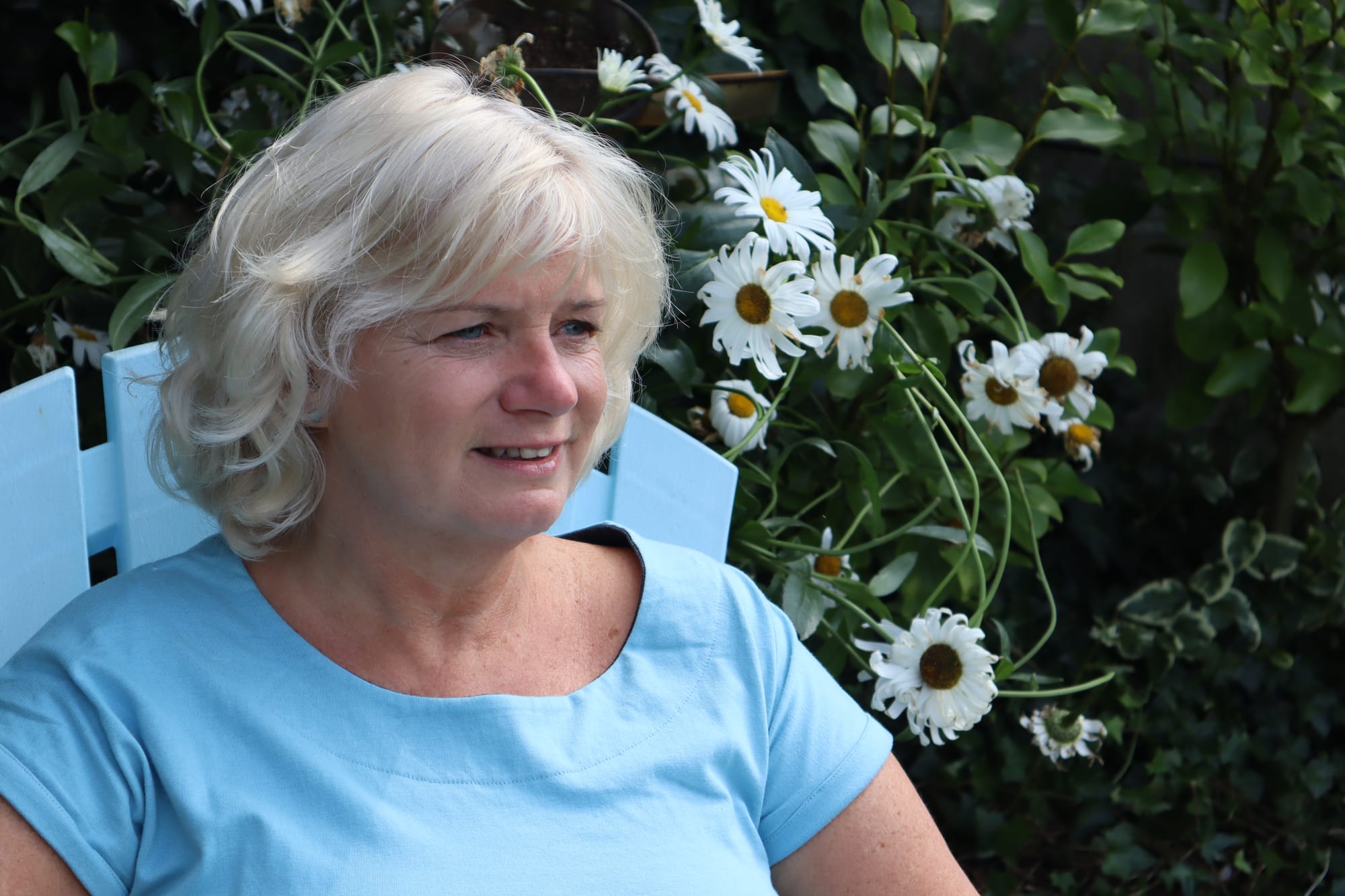 Hi there, thank you for finding this sacred session and space.
I am offerring to hold that space, so that you can grow. I know sometimes, I just need someone to hold the space for me to find the answers I need, and I offer that to you in these sessions.
Email me what you are needing help with before the session. This can range from your connections, to questions on healing, to how can I move my business along.
Much love,
Carly x