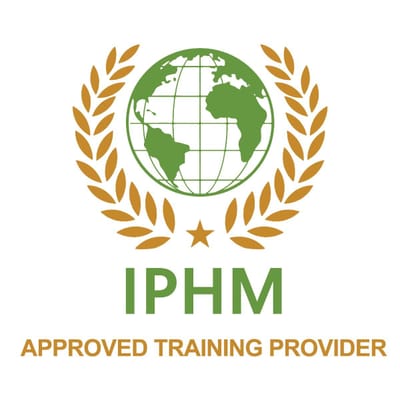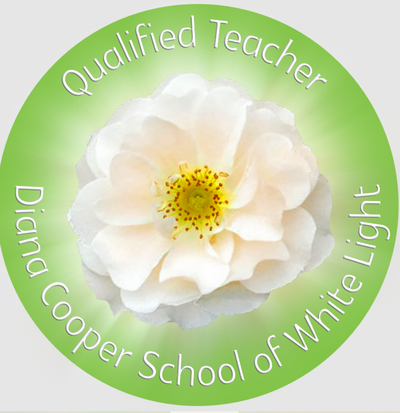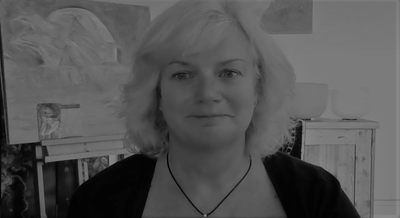 I am a Recognised Psychic Medium, Spiritual Healer and a Multi -dimensional Spiritual worker, who works to help others, particularly at their soul level. Where are you going with your spiritual life?

I am a qualified teacher (PGCE) and mentor (D32/33), following a long career in Nursing (Bsc in Health) and teaching, with a passion for sharing knowledge. I adhere to a high standard of ethics and professionalism. I now want to help others to share their knowledge.

Check out the January/ Feb events here. Lots of free zoom sessions for all.

Offering limited one to one spiritual mentorship sessions on zoom, or working together towards accredited awards. I am now an executive training provider with the International Practitioners of Holistic Medicine. The Lavender Spiritual School of Light, Love and Learning welcomes you.

If You are wondering if I can help just get in touch ...


Much love, light and oodles of blessings,

Carlyx


*Email me (carlyjanespiritualteacher@gmail.com) or contact can be made through my Facebook page for any bookings. The Lavender Spiritual Room Payment through Paypal or bank transfer. Please see Disclaimer on this website before any booking is made.